We are so proud of our Jr. High Beta Club! They received the Youth Pride Award last night at the Oblong Chamber of Commerce Banquet. This award is presented to area youth that exhibit good sportsmanship, dedication to goals, community mindedness, and leadership.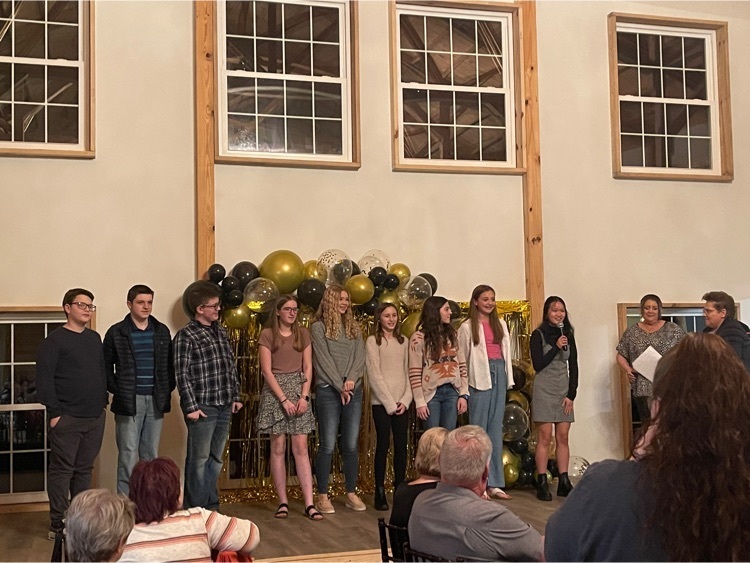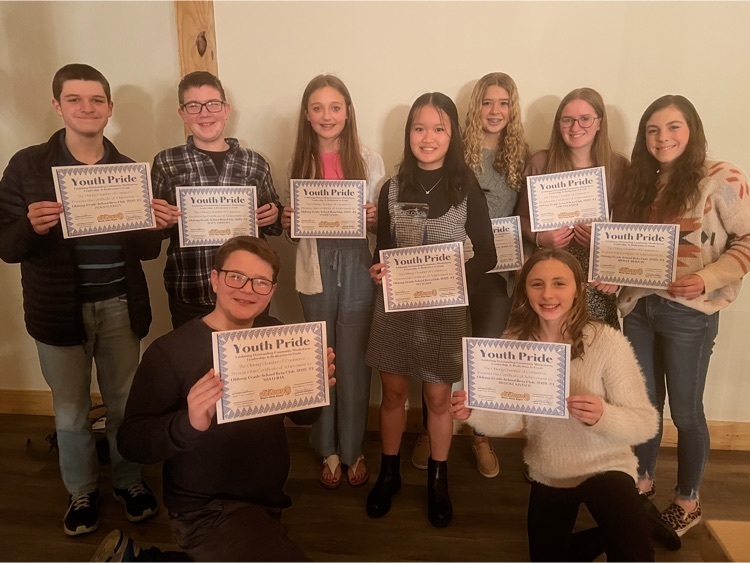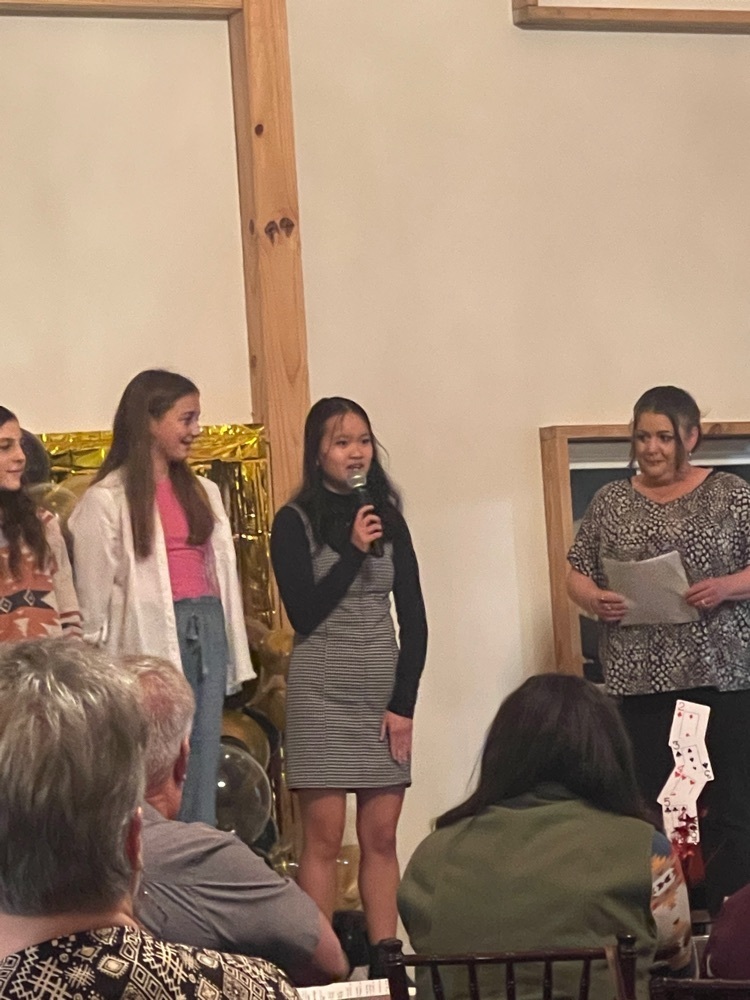 Thursday was the first junior high track meet for OES. Boys and girls did very well and there were several athletes who placed in their events. For 8th grade girls, Isla Wirey placed 2nd in the 1600m, Lobillia Daugherty placed 6th in the 200m, and the 8th grade 4x100m relay team of Gracie Russell, Priscilla Daugherty, Lobillia Daugherty, and Leigha Bolllinger place 3rd. For 7th grade boys, Fox Coulter placed 5th in hurdles, Aayden Troth placed 3rd in high jump, Jude Wirey placed 1st in the 800m and 3rd in long jump and the 7th grade 4x200m relay team of Stephen Childress, Fox Coulter, Aayden Troth, and Noah Akers placed 4th. For 8th grade boys, Braxton Merideth placed 6th in the 400m, Garrett Russell placed 5th in high jump, 4th in 100m, and 4th in shot put and the 8th grade 4x100m relay team of Garrett Russell, Jude Wirey, Noah Woodworth, and Brennan Yager placed 3rd. The 8th grade boys team placed 4th at the meet overall.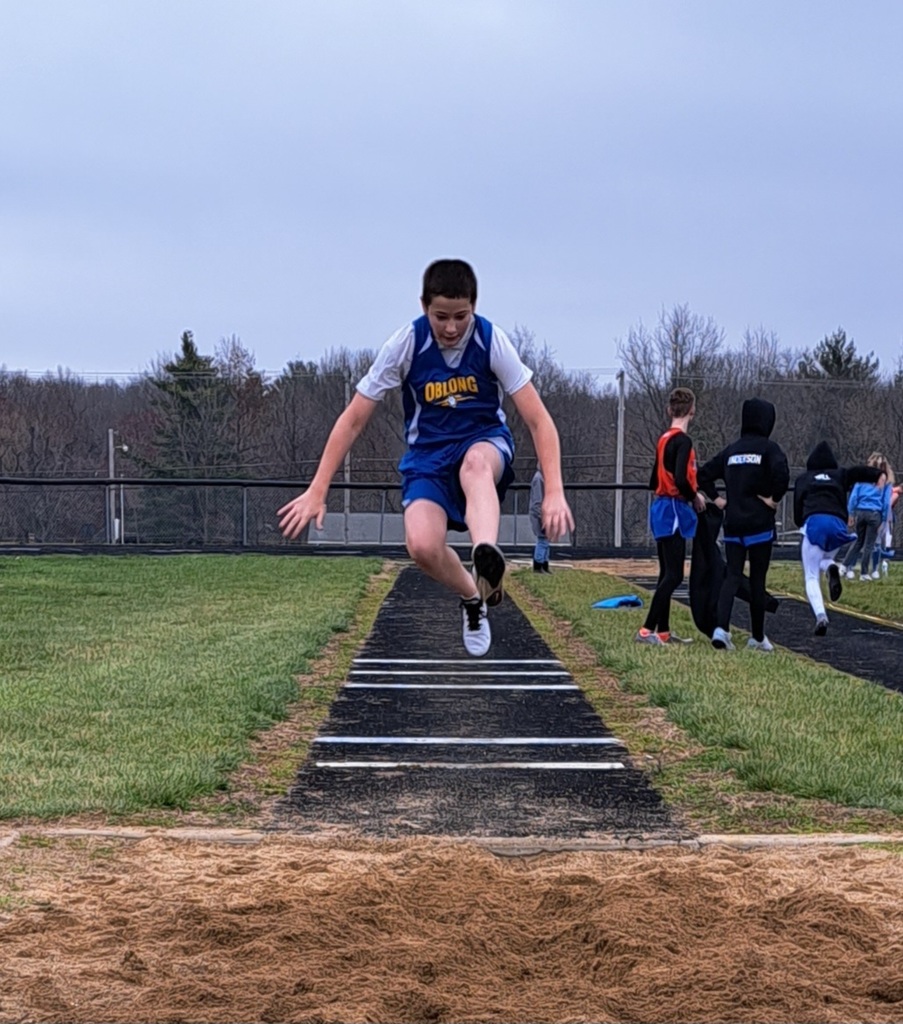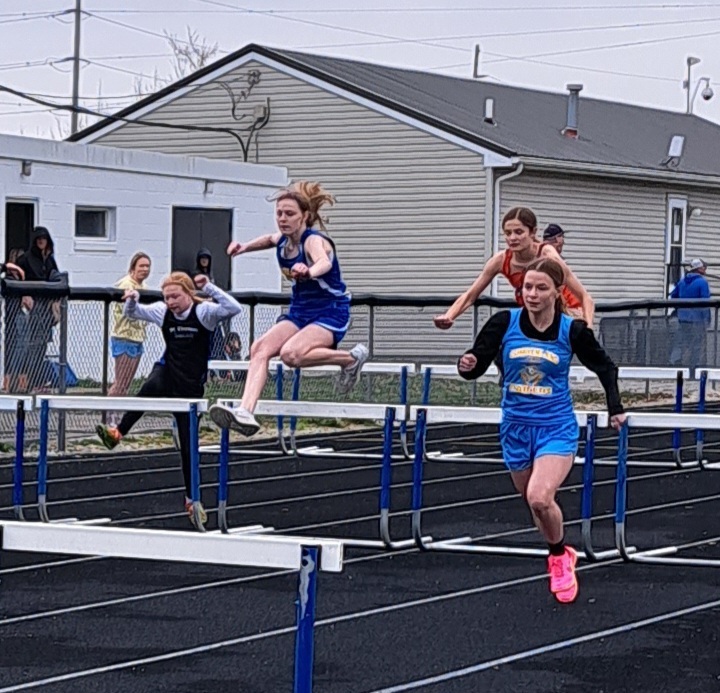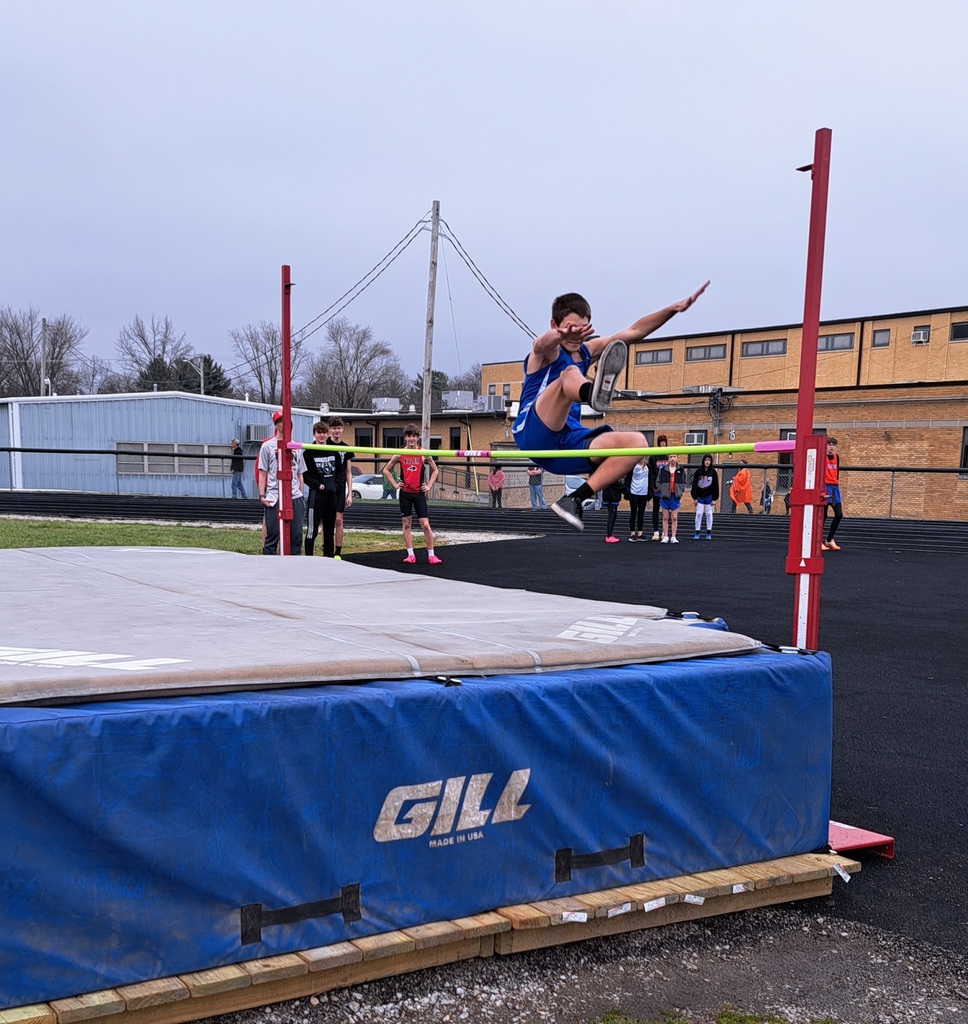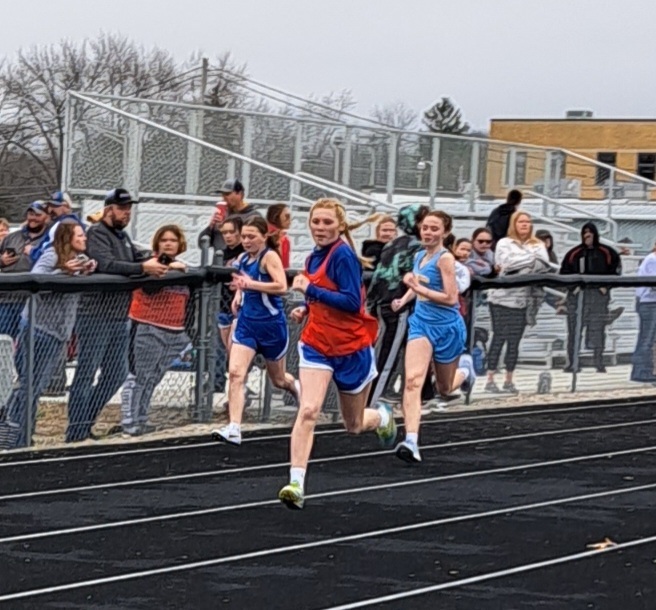 6th graders had a BLAST testing their rockets in science last week! 🚀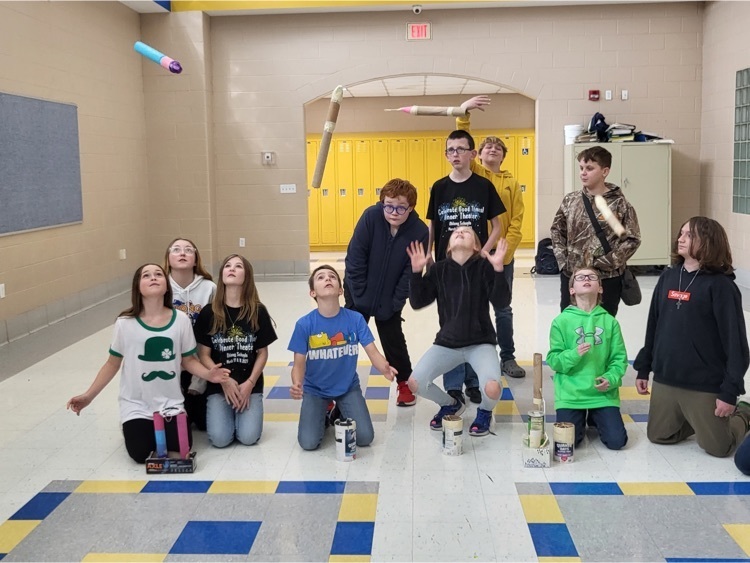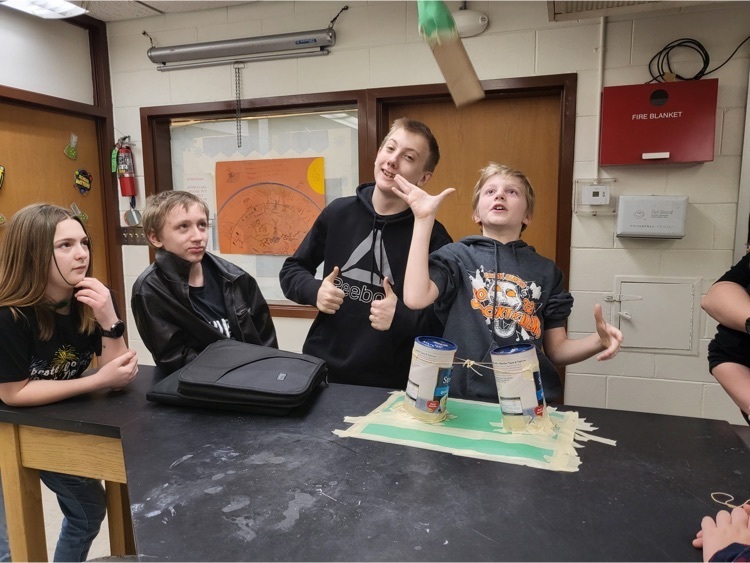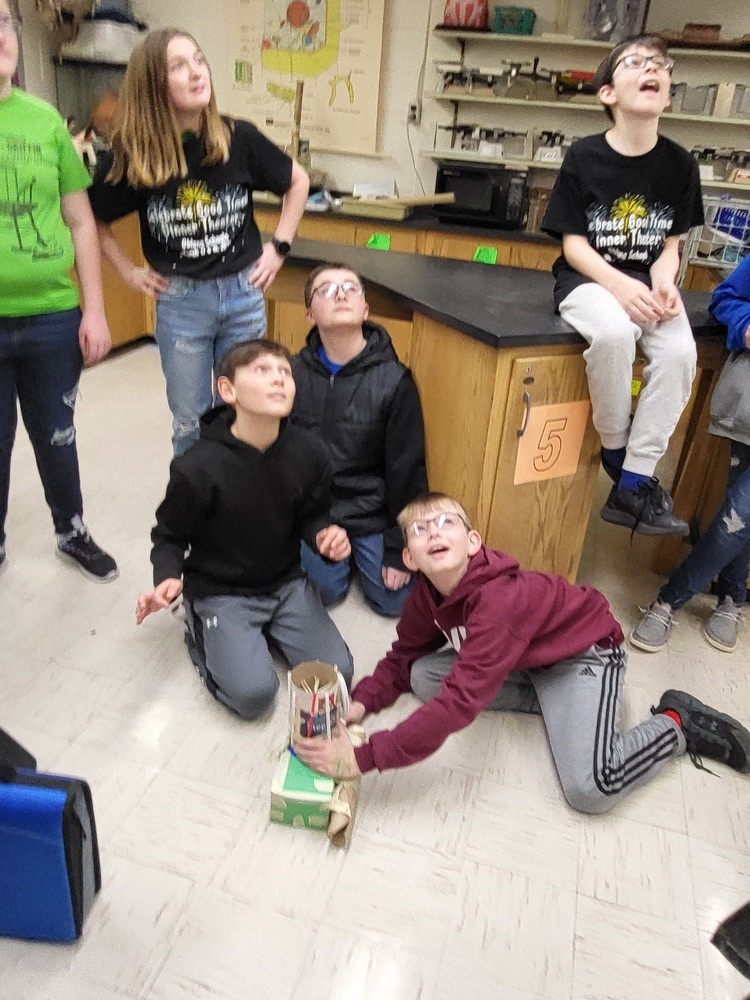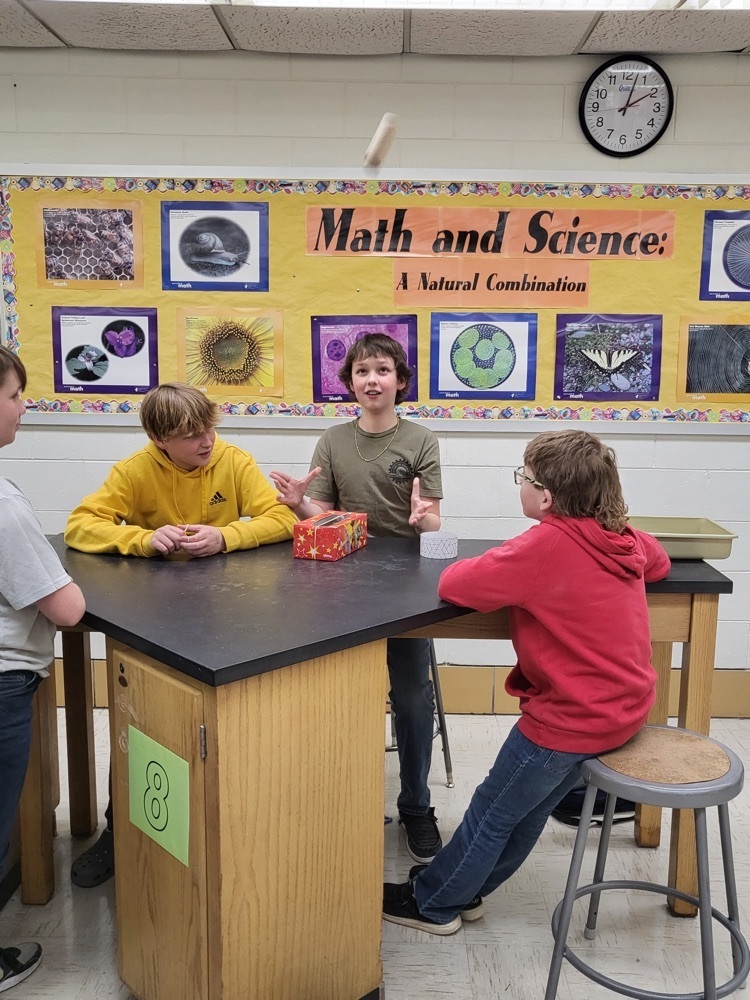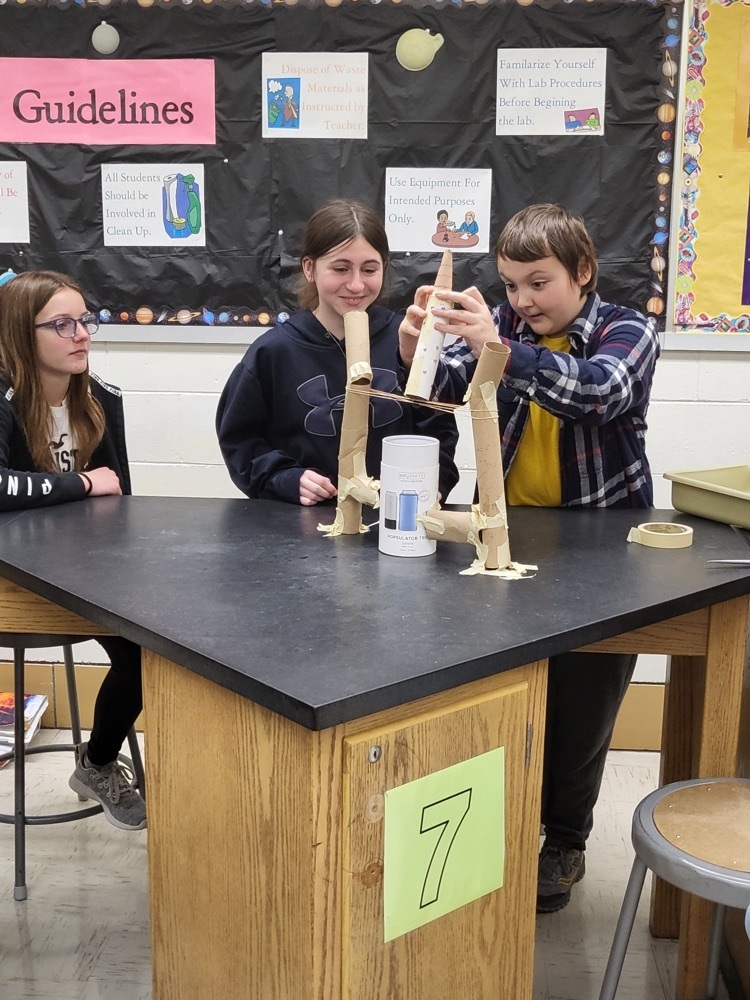 Nova C. is the lucky winner of a new bike. The Bikes for Books program is sponsored by the Oblong Masonic Lodge #644. For the last 3 weeks, students in grades 1-5 received an entry in the drawing each time they read a book from the library. Pictured below is Nova with Jon Goff and Caleb Wartsbaugh, representatives from the lodge.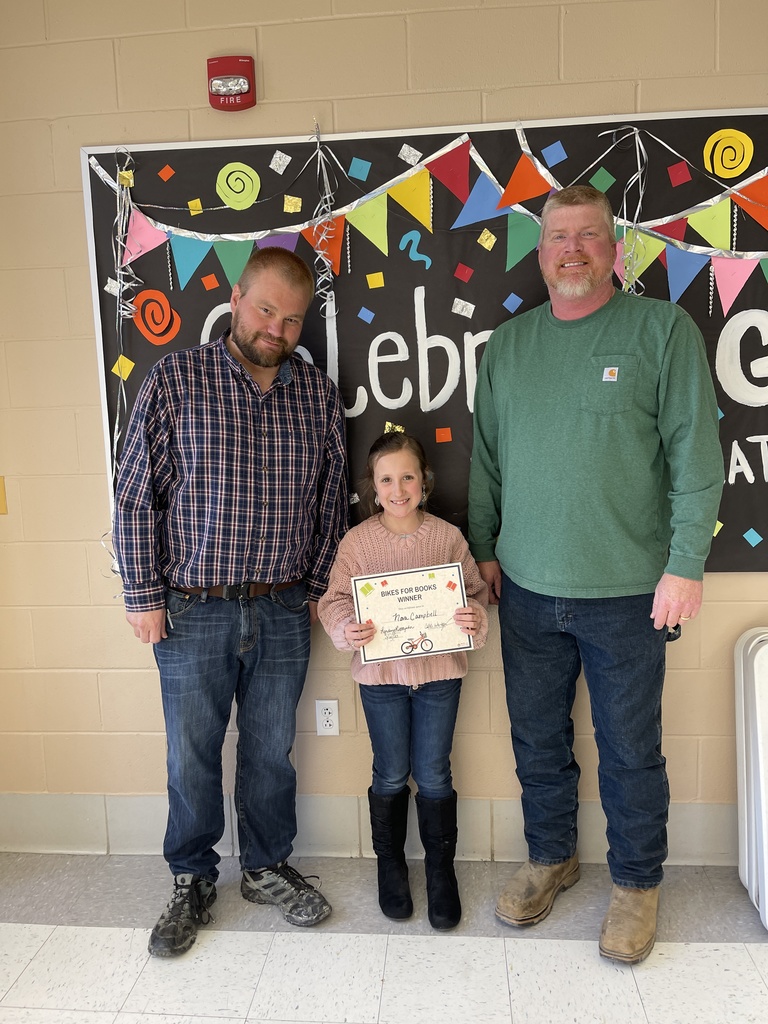 🖍️Pre-K Screening Information🖍️

Today is your last day to come see Dinner Theater! Tickets are $5 at the door to watch the show. Please come out and support the arts and all the kids and adults who've worked so hard to put this show on!
Junior High Honor Roll for 3rd Quarter High Honors 3.75-4.00 GPA and Honors 3.5-3.74 GPA

Second grade students received their March Scholastic Book Club book! Thank you to our generous donors! 🍀

Students in 4th grade who met their points goal as well as their accuracy goal for 3rd quarter were rewarded with pizza, soda, and a dance party!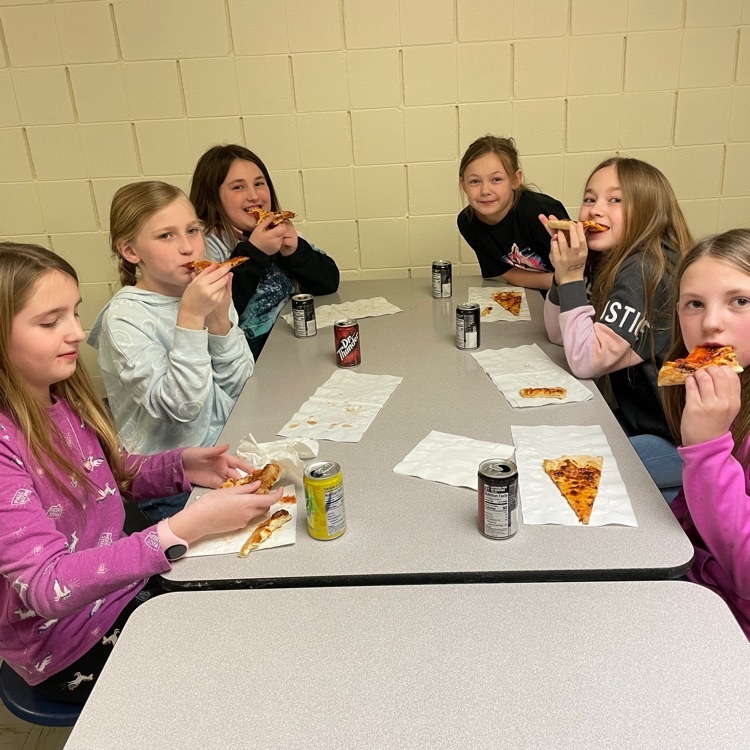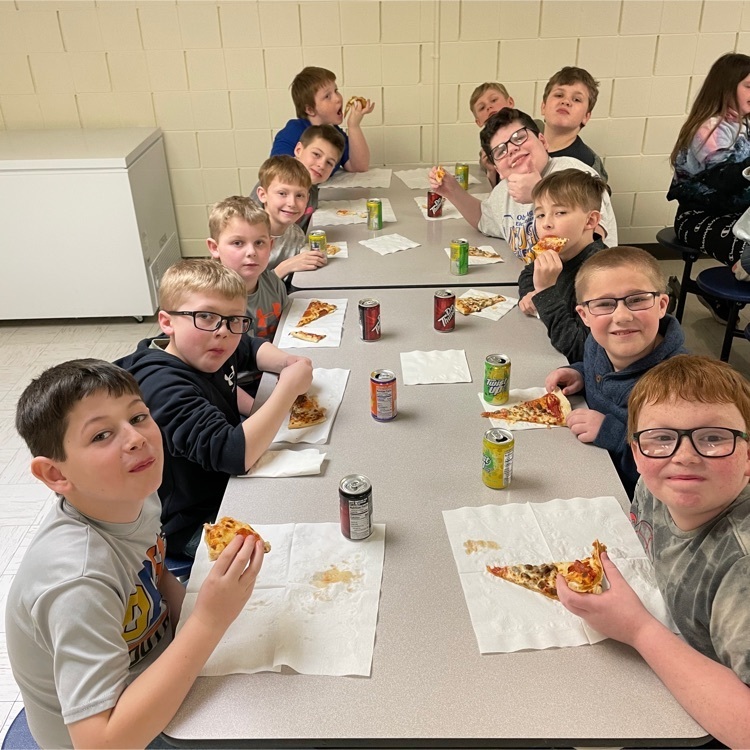 OPH Basketball Clinic for 5th-8th Grade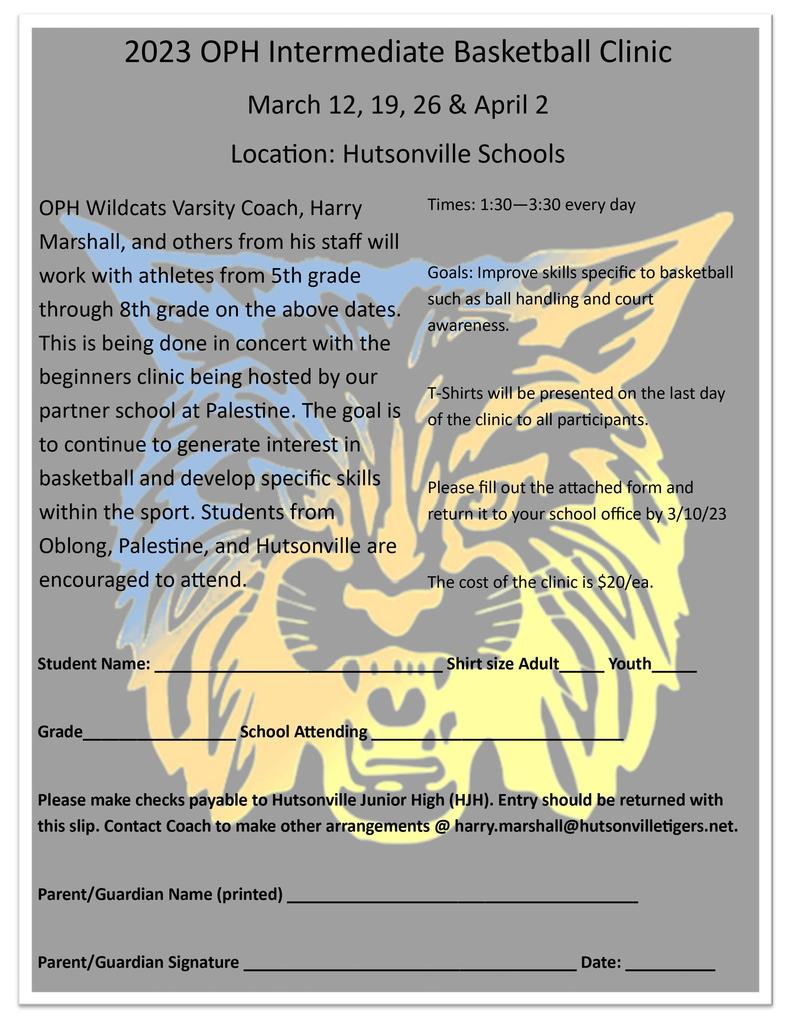 Letter regarding the Oblong Grade School Mascot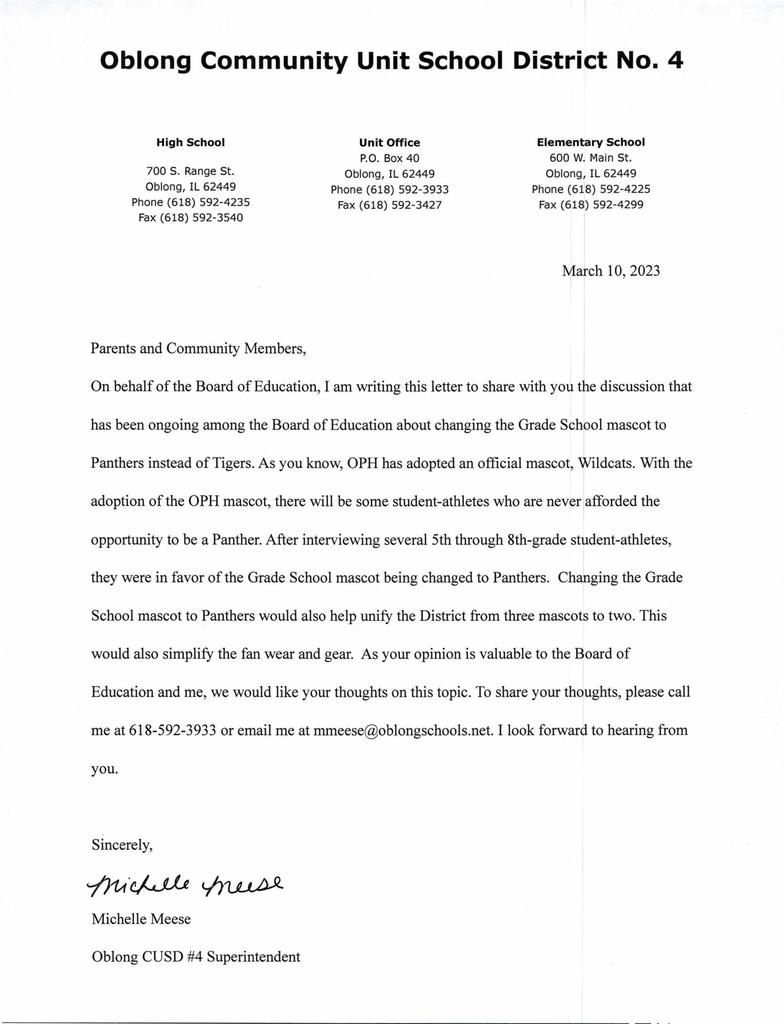 Several of our sophomore and junior girls attended the Young Women Lead Conference on Thursday. Our young women had a fantastic time learning about personal growth, leadership, women in the workplace and empowering each other! They heard inspiring messages from Patrece Dayton, Amberley Snyder and many other amazing women from our own community. Thank you to all the local businesses and individuals that provided such a wonderful experience for our students! #YWL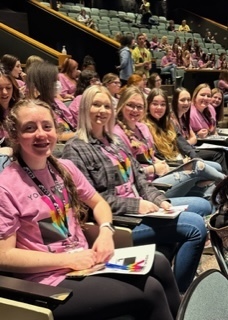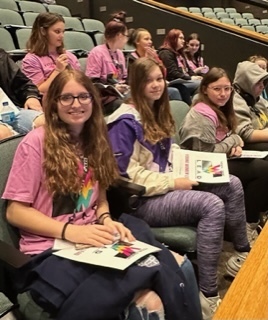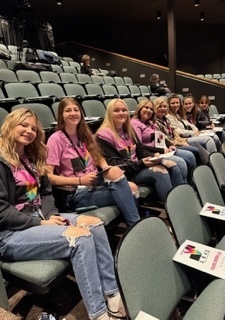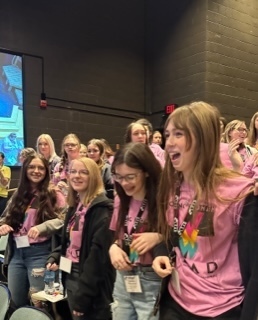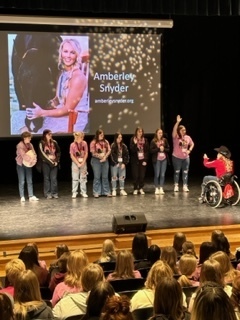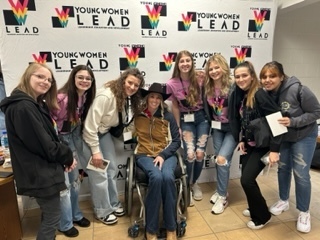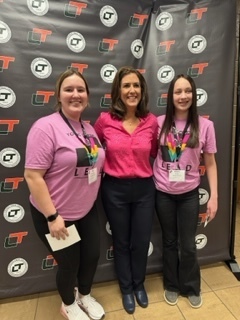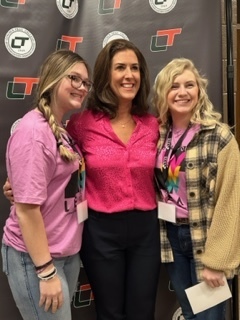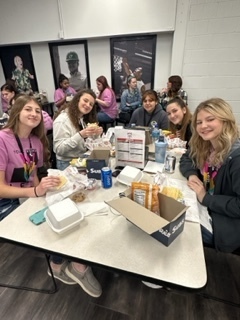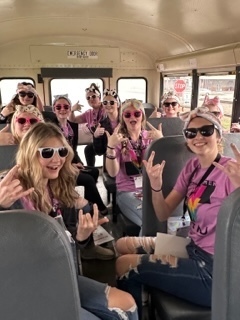 OHS sophomores spent Wednesday morning at Lincoln Trail College learning about a variety of career options. Thank you to Twin Rivers CTE, Lincoln Trail College and all the volunteers that helped provide this opportunity for our students!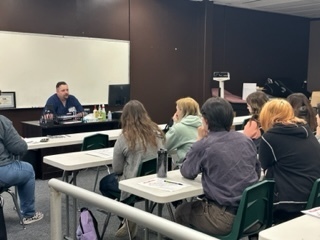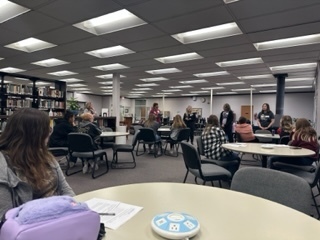 Our 7th graders attended Career Day on Wednesday at LTC! This event is sponsored by Twin Rivers and allowed these students to explore different careers!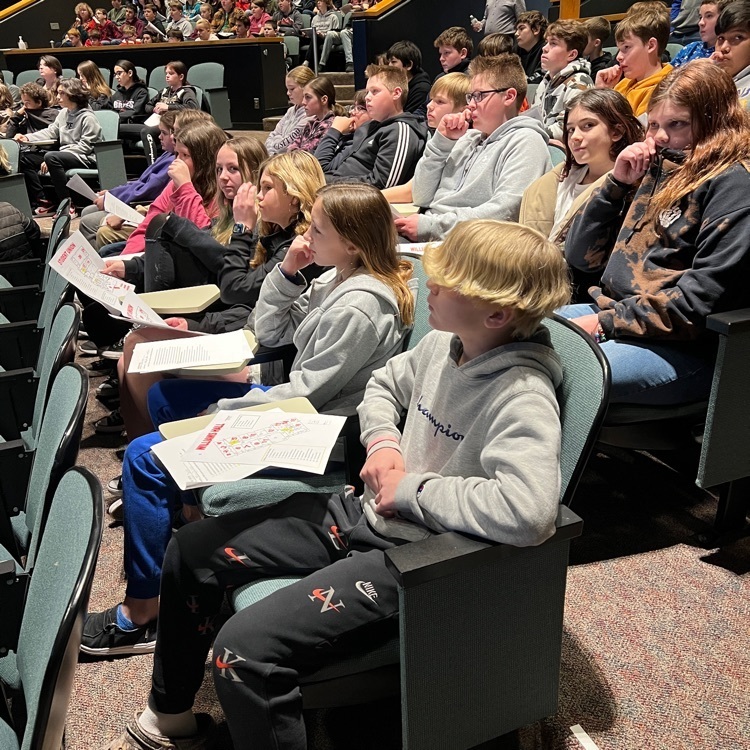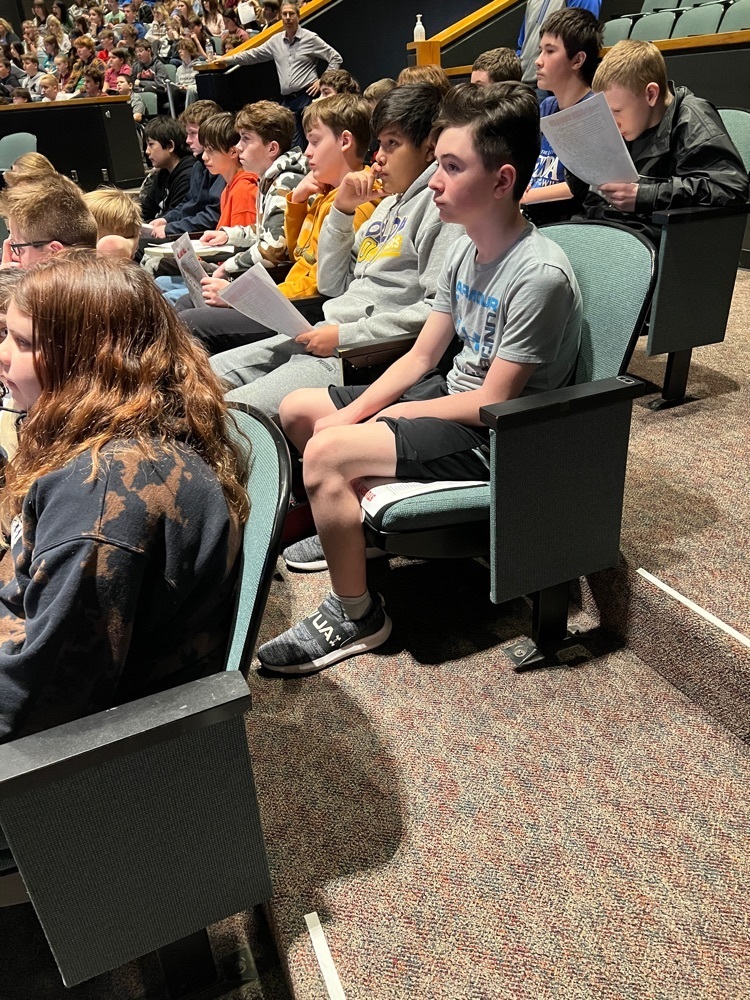 Students have been working hard at OES and the hard work has been paying off! Some students have had pizza party rewards, scavenger hunts, and virtual field trips to enjoy after meeting reading and math goals! Way to go!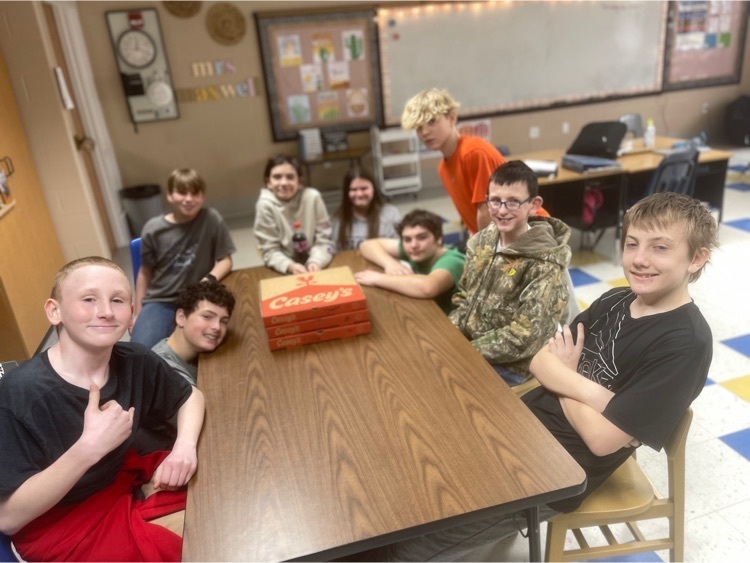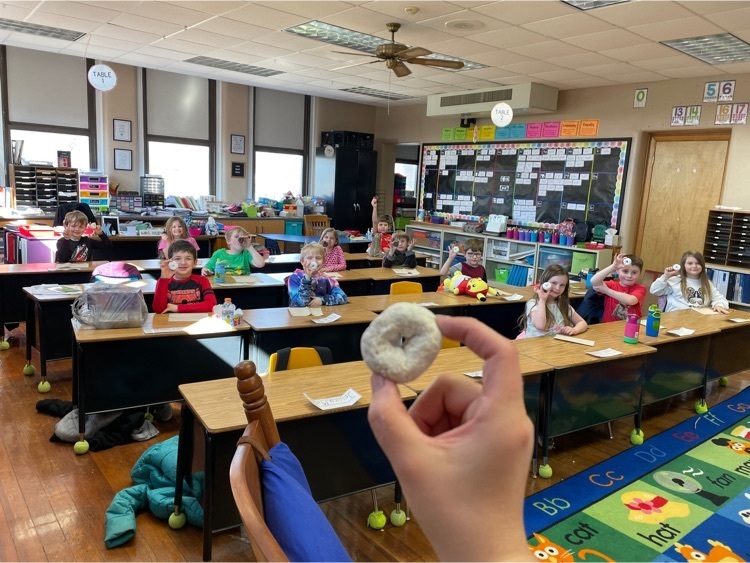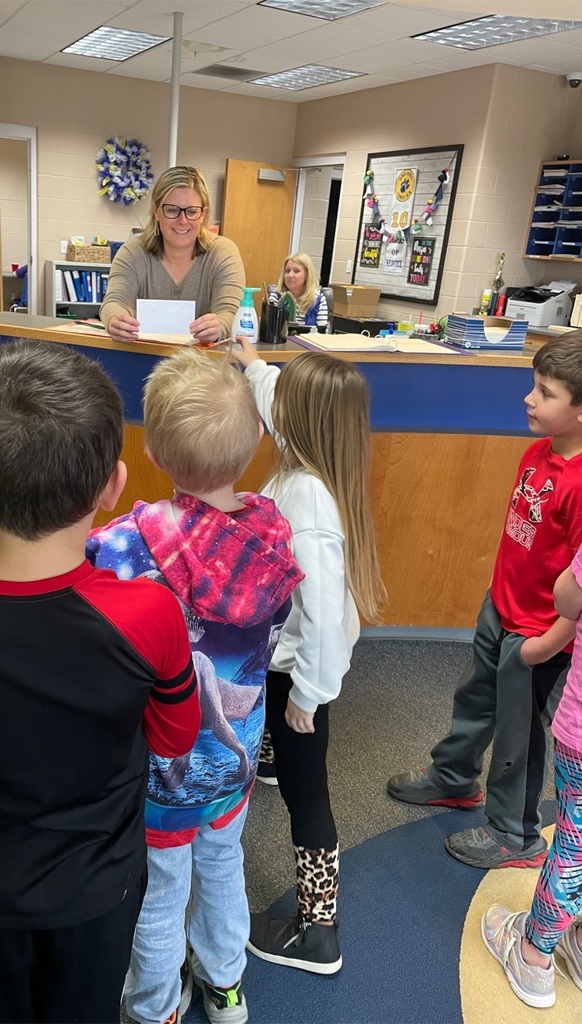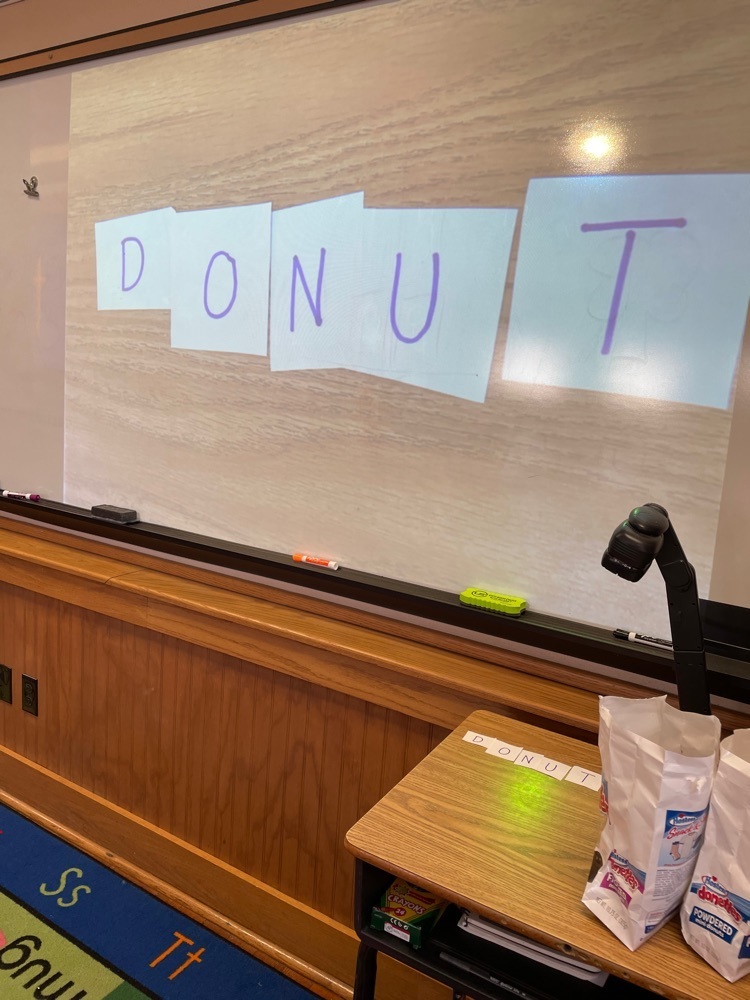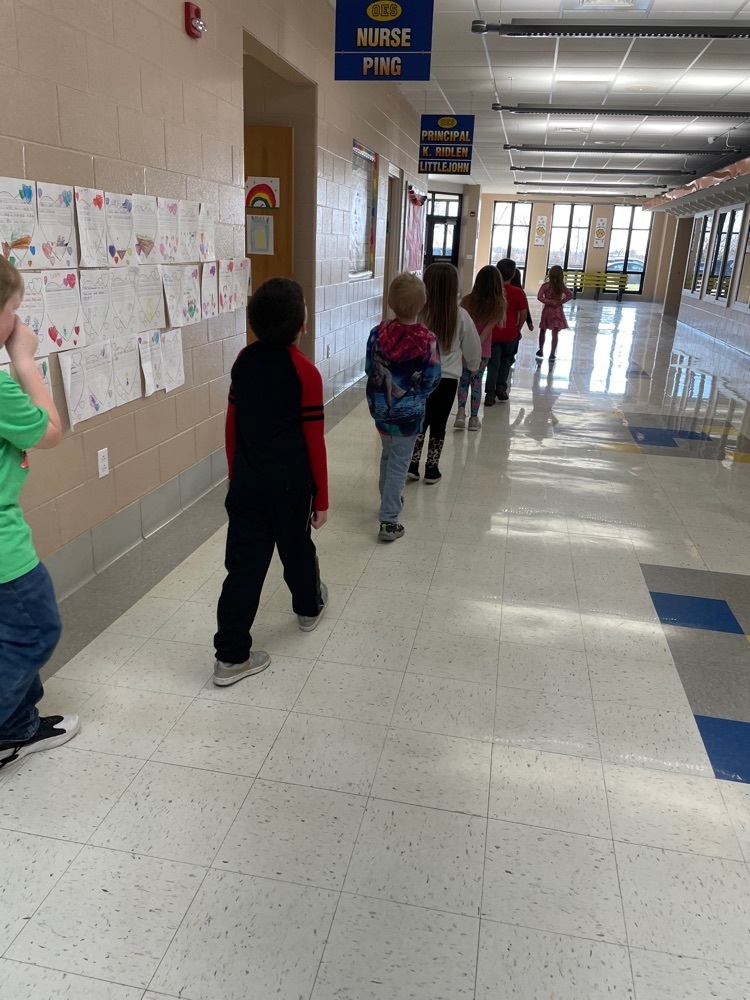 Our 8th grade Lady Tigers won the first round of Regionals against St. Anthony this evening! They play again tomorrow night at Hutsonville.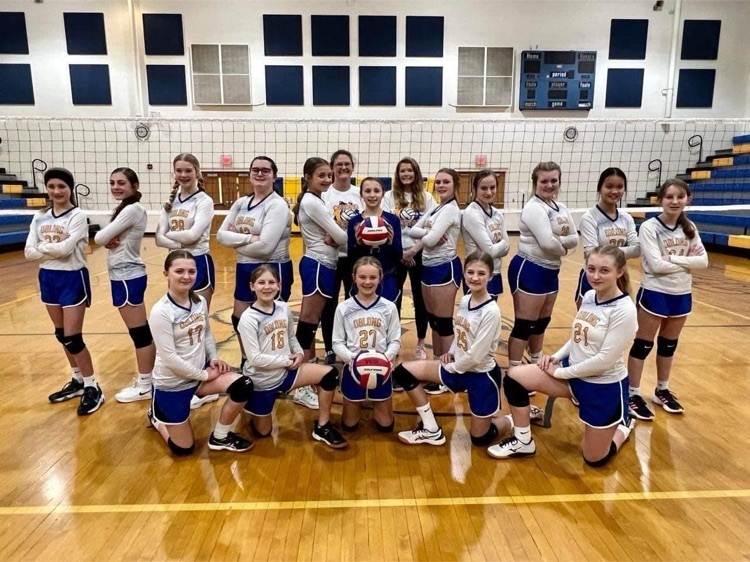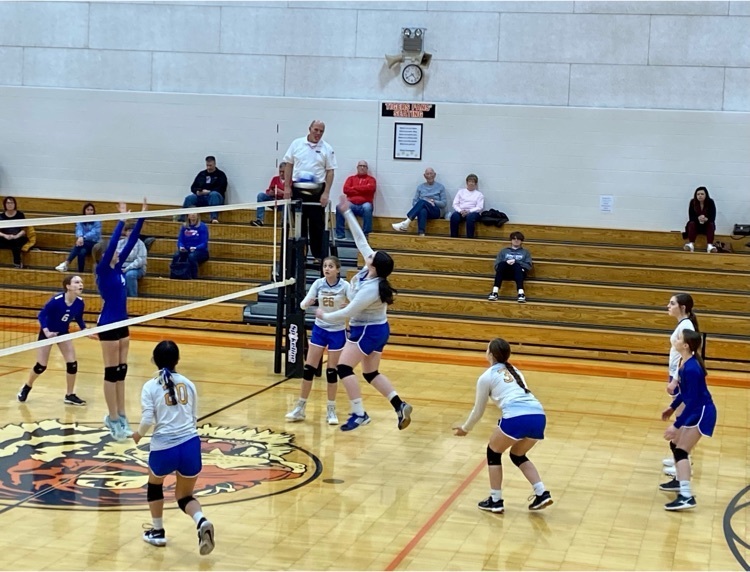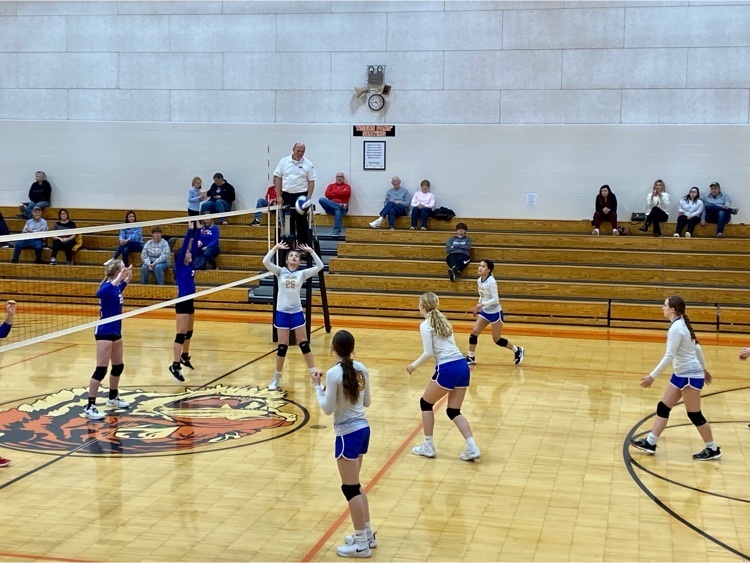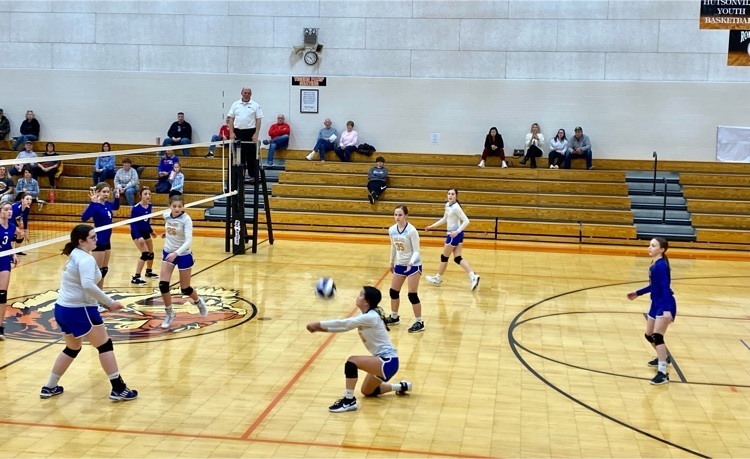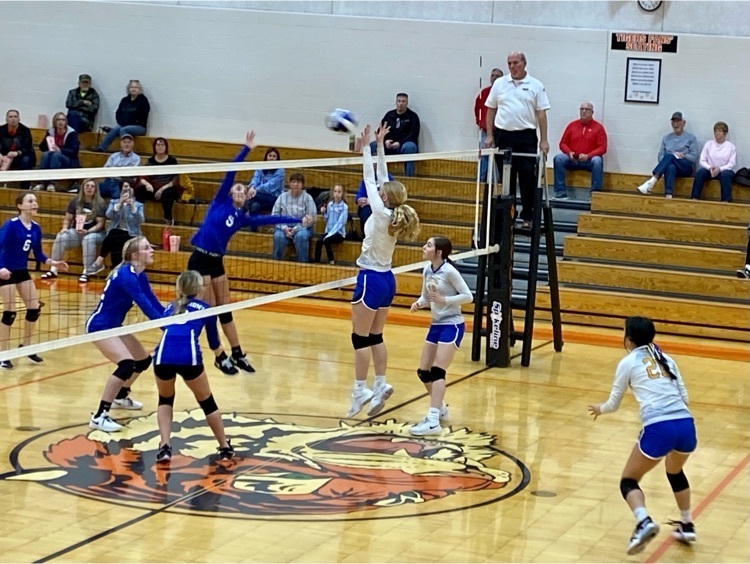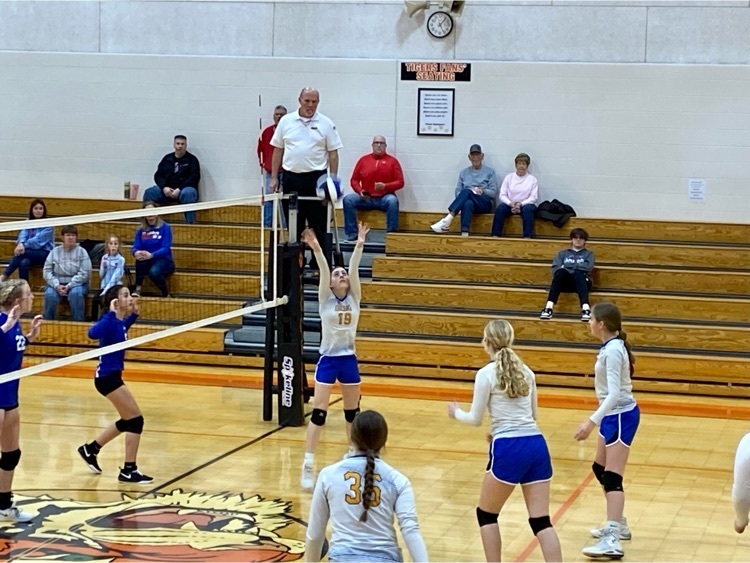 Carmine Azzato is a former professional wrestler and spoke with Junior High and High School students about his story and making positive choices in life. We appreciate him coming to speak to the students!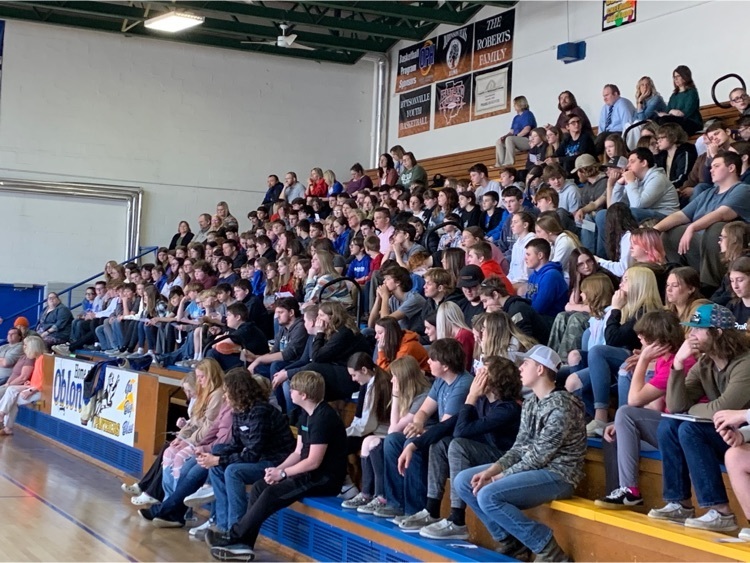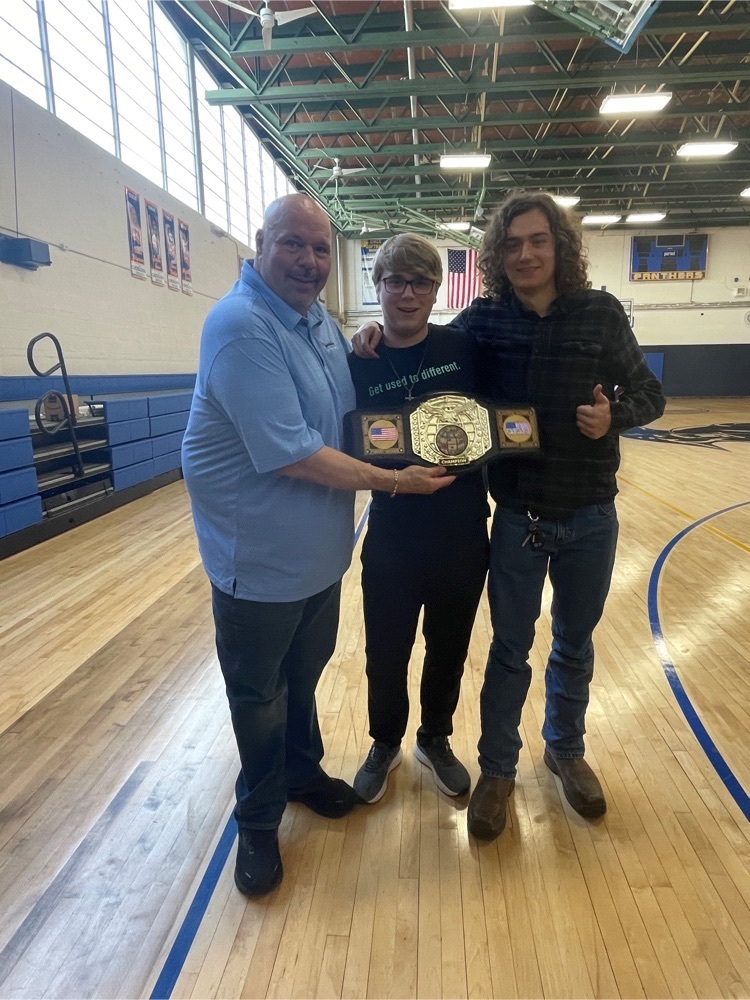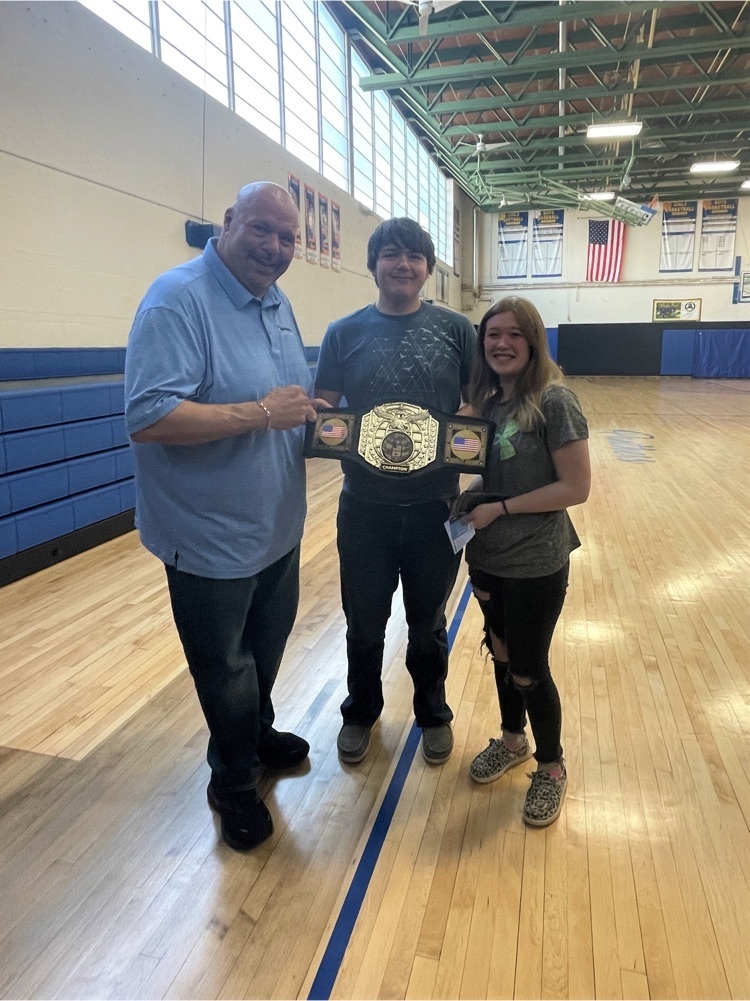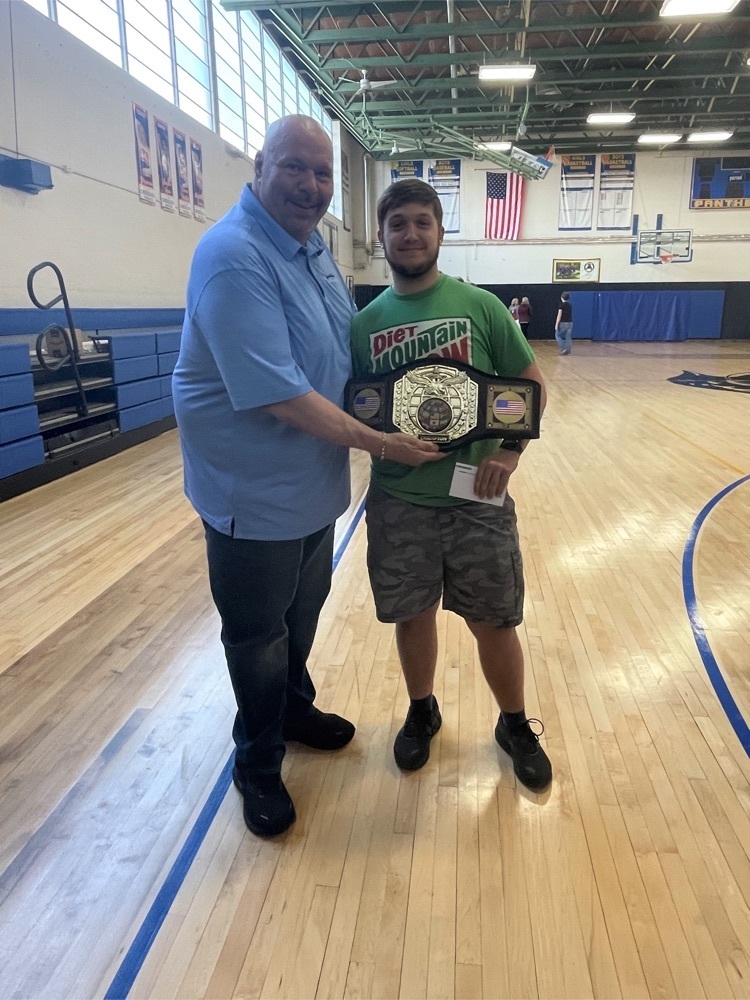 OHS is excited about the upcoming Young Women LEAD Conference! All sophomore and junior girls will be attending the event at LTC on March 9.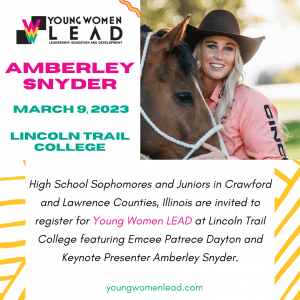 All sophomores will be attending Career Day at LTC on March 8. They will have the opportunity to learn from experts in a variety of career fields. Career Day is sponsored by Twin Rivers CTE System and Lincoln Trail College.

New job postings for the 2023-24 school year