We are in need of an Elementary Teacher for the 2022-23 school year. Come join our Elementary Team! Applications can be found online or in the Unit Office. If you have any questions, please call (618) 592-4225 or (618) 592-3933.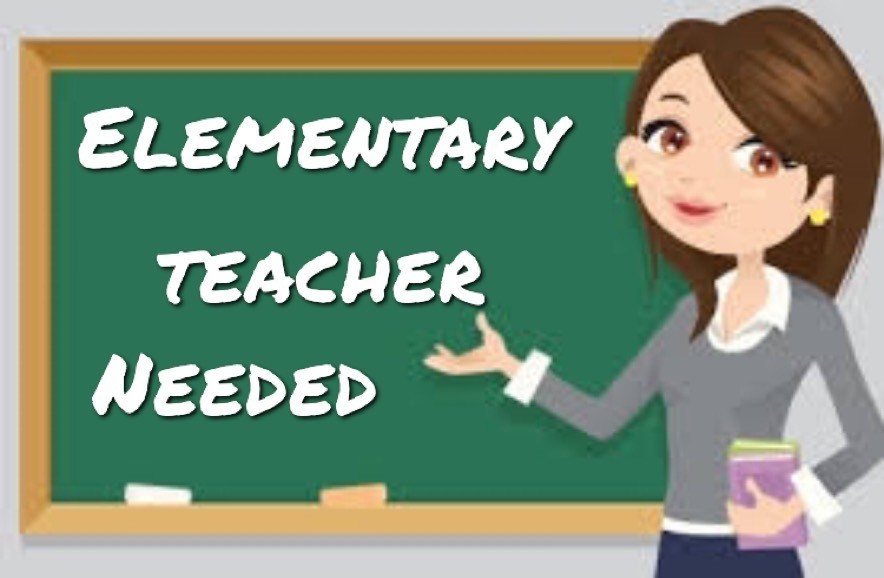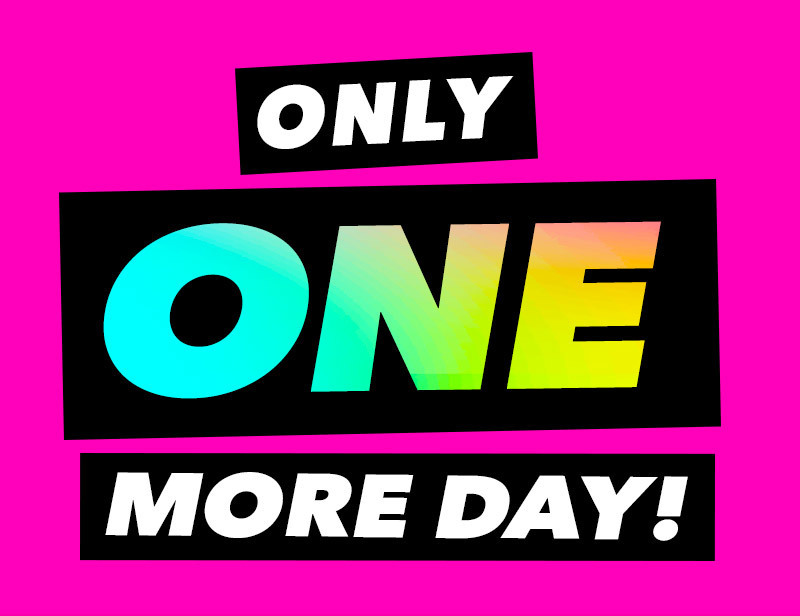 Registration for the 2022-23 school year is closing soon! Registration will close the night of August 5th. Please get your students registered as soon as possible! Thank you to all who have registered your students already! If you need help with registration, please email
oblongskyward@oblongschools.net

School will start on August 19, and we can't wait to see everyone!

Need help with new student registration? Come see us at Oblong Grade School between 10 am and 6 pm tomorrow, August 2. We are here to help!

Welcome to your new website!

Meet the Teacher (8/17 from 4-6): Parents and students of grades PreK- 2 are encouraged to start their school year by stopping by to meet their new teachers. Don't forget to bring your school supplies!